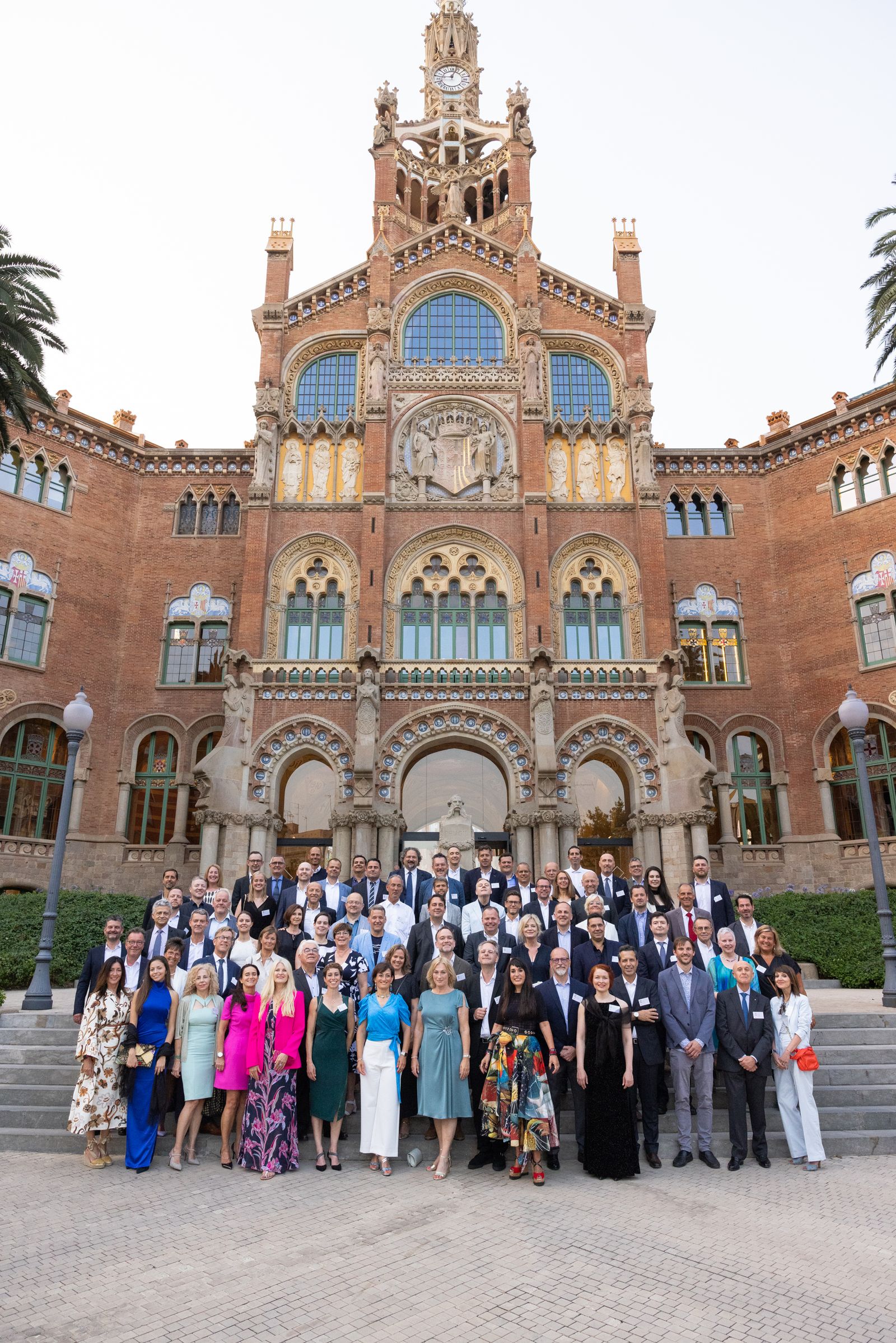 On 15-16 June 2023, FEP Members met in the vibrant city of Barcelona at the occasion of the 67th FEP General Assembly and 47th FEP Parquet Congress.
In a challenging context for our sector, and besides networking possibilities, the numerous participants had the possibility to attend a dense program of presentations and to contribute to the discussions on various issues and topics such as FEP activities, wood markets, sustainability, competitiveness, situation on the North American markets, trends in architecture & beyond… The results of our new Market Survey were also presented.
Please find the Congress Documents and available presentations here (members only).
FEP thanks its sponsors Domotex, Heidelberg Coatings and Bona.
The 68th FEP General Assembly and 48th Parquet Congress will take place on 13-14 June 2024 in Vienna.