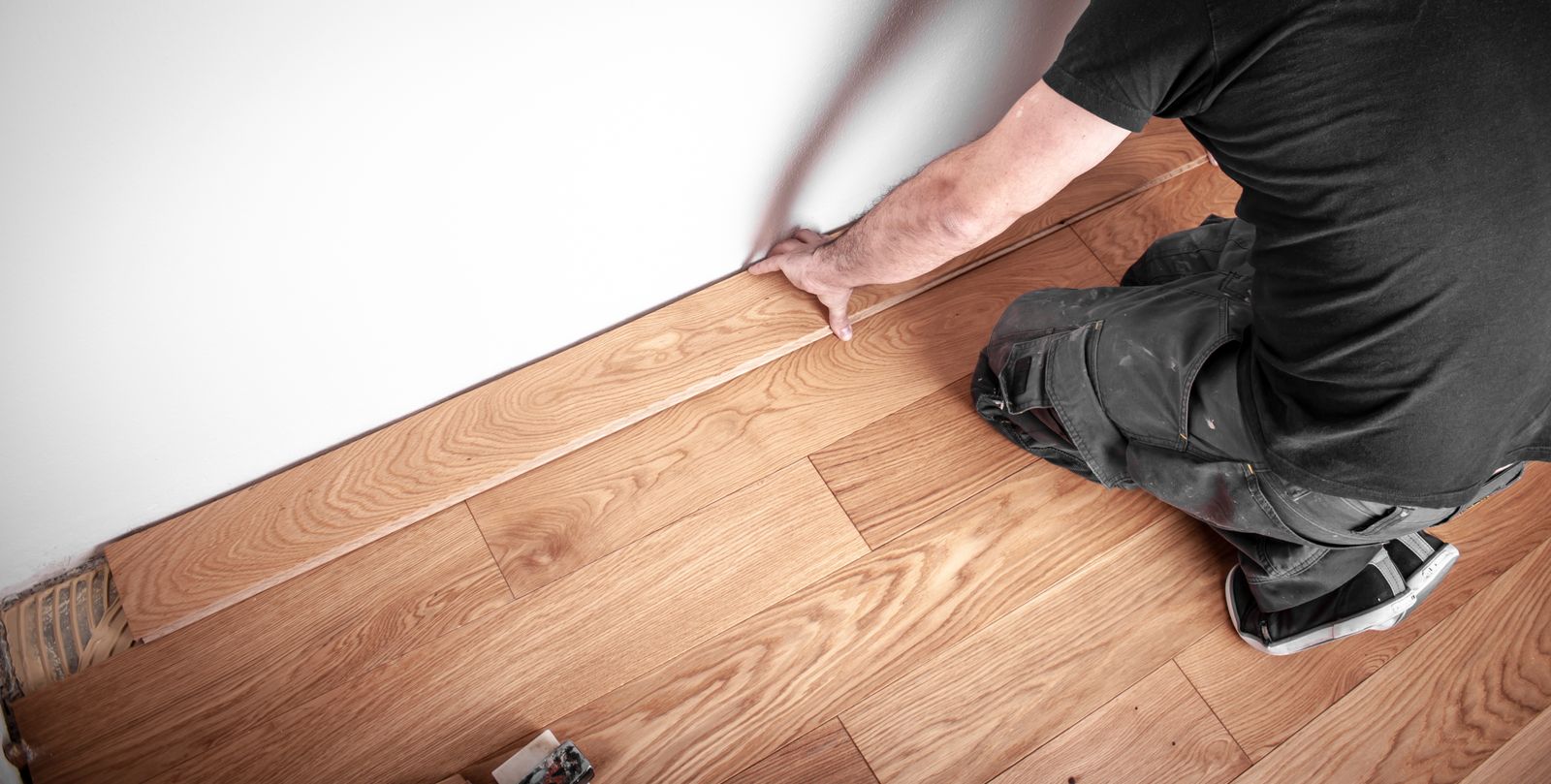 The Board of Directors of the European Parquet Federation, FEP, met physically at the occasion of BAU 2023 in Munich, and discussed, amongst others, the parquet situation on the European markets.
As expected the boost coming from renovation has reached an end while the decrease in new buildings construction, reflecting increasing costs and interest rates, has started to have tangible and negative effects.
All in all, as observed for most of the flooring types, the significant decline of the parquet consumption on the European market during the first quarter 2023 compared to the same period last year can be evaluated at -20%. A restart of activity is cautiously forecast for September and/or October.