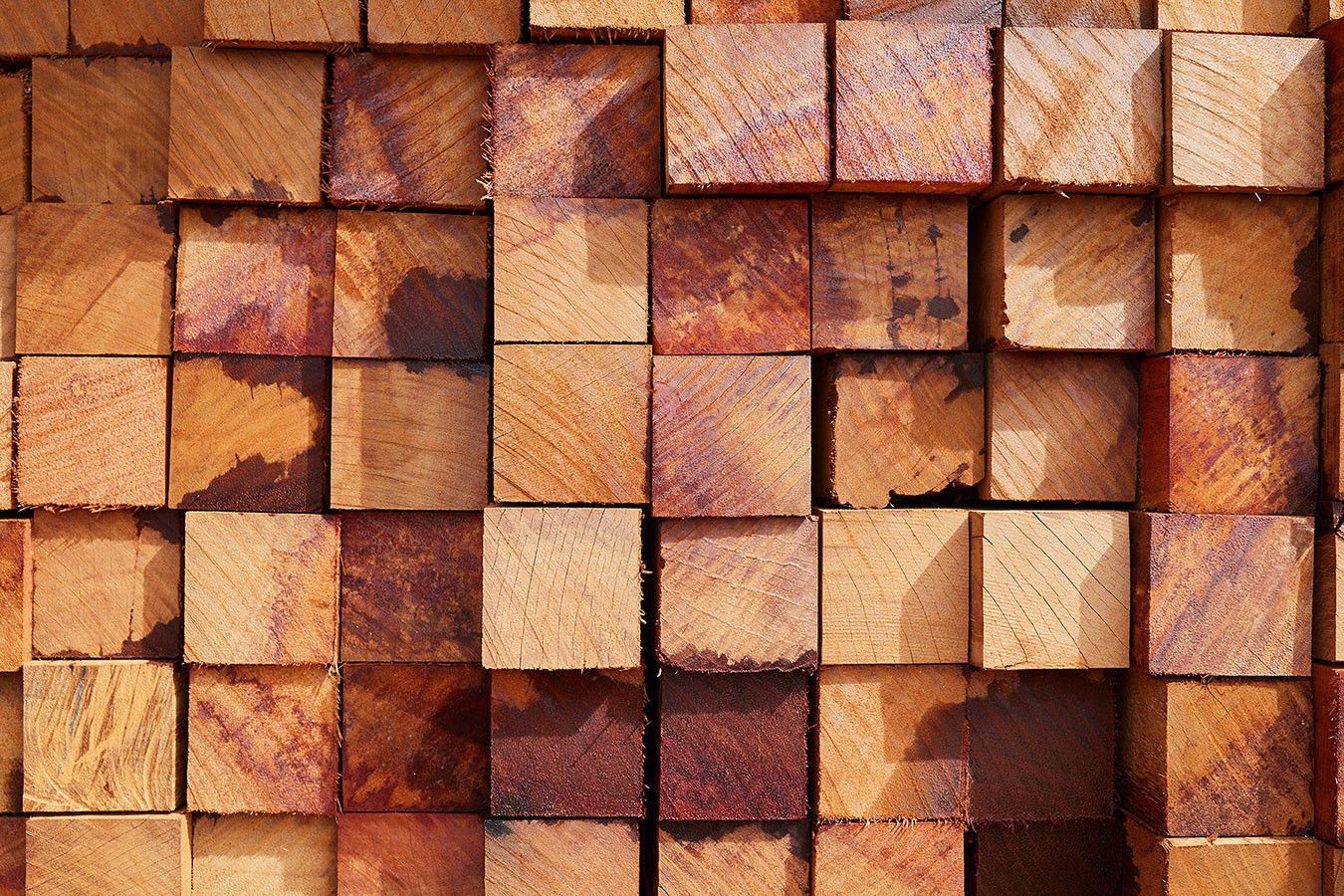 2022 taught our sector the need to diversify its wood supplies. In that context, we are delighted to announce that FEP is now member of ATIBT – the
International Tropical Timber Technical Association.
In a nutshell, ATIBT is offering:
Contacts with certified tropical timber producers/operators, associations, importers;
Support to get the right messages (arguments, images, videos) to promote tropical wood (Fair & Precious);
Common work with FEP on European and international initiatives (EUTR – EUropean Timber Regulation, forthcoming EUDR – EUropean Deforestation-free products Regulation, certification…).